Viruthan Shanku: Dileep plays the role of Adoor Bhasi
20 Aug 12, 12:56pm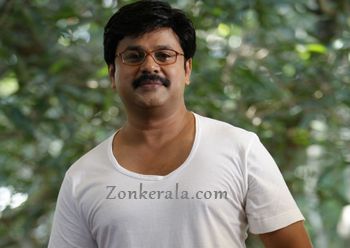 Direction: Suku Menon
Script & Dialogues: B Hari Kumar
Star Cast: Dileep, Madhu

Dileep portrays the role of Adoor Bhasi in the upcoming movie 'Viruthan Shanku'. The film essays the life of Adoor Bhasi, the versatile actor of yesteryears. Adoor Bhasi's cousin and novelist B. Harikumar penned the script and dialogues for the film.

Suku Menon directs the flick. Veteran actor Madhu does the role of Adoor Bhasi's father E V Krishnapillai.

Viruthan Shanku will show the real life experiences of Adoor Bhasi.