Koothara: Mohanlal with new generation actors
9 Sep 13, 10:19am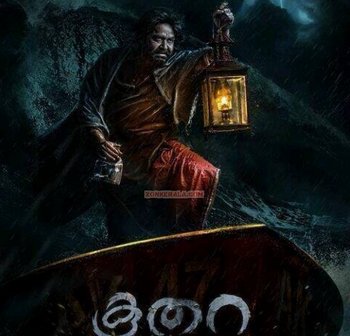 Mohanlal to play the role of a boat driver in the upcoming new generation Malayalam movie titled 'Koothara'. Asif Ali, Vineeth Sreenivasan and Sunny Wayne are the youngsters in the film. 'Second Show' director Srinath Rajendran directs this new flick.

These youngsters get stuck in an island and the character played by Mohanlal comes to their rescue. Vini Viswalal writes the script, Pappu handles the camera, Pravin K B and Srinath N L does editing, Gopi Sundar composes the music.

Koothara is produced by Shahul Hamid Marikar and Minhal Mohammadali under the banner Marikar Films. The shooting started in Cochin and will continue in Hyderabad later.

Koothara Movie Stills