Balyakalasakhi: Mammootty as Majeed
29 Jun 11, 10:22am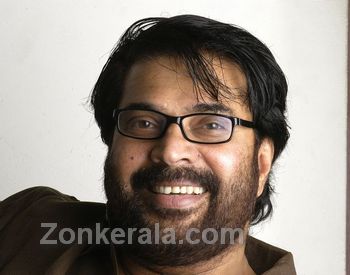 Balyakalasakhi: Mammootty as Majeed

Director: Pramod Payyannur
Banner: Living Arts & Aesthes Media
Music: Shahbaz Aman
Art Director: Santhosh Raman
Star Cast: Mammootty

Vaikom Muhammed Basheer's famous novel Balyakalasakhi is becoming a movie. Mammootty will act as the hero Majeed in the movie.

Directed by Pramod Payyannur, the film is produced under the banner of Living Arts & Aesthes Media. Santhosh Raman is the art director.

Shahbaz Aman, the renowned Ghazal singer, composes music. Balyakalasakhi will have some good music as well.

Balyakalasakhi is Basheer's popular romantic tragedy novel, published in 1944. The story of Balyakalasakhi revolves around Majeed and Suhra who are childhood friends and are in love.

Mammootty has earlier acted in Basheer's novel 'Mathilukal' directed by Adoor Gopalakrishnan.

The others cast is yet to be finalized. Balyakalasakhi will start shooting soon and will release by the end of the year.