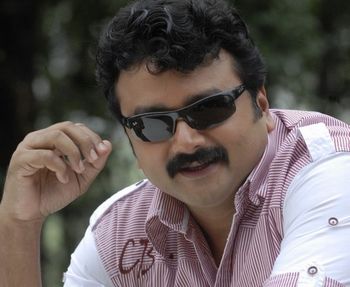 Purathekkulla Vazhi
Director: T V Chandran
Producer: C N Preman, Nizamudien, Salim, Suku Nair
Banner : Sanghachitra
Cast : Jayaram, Jagathy Sreekumar, Nedumudi Venu
Camera : Madhu Ambat
Jayaram who has made one of the greatest comebacks in South Indian film history is producing hits after hits. Now this favorite actor of family is to be the hero in National award winning film director T.V. Chandran's next feature film titled Purathekkulla Vazhi.
The film is based on renowned novelist Kakkanadan's novel Thulavarsham, the story of which takes place in the 60s.
The shoot will commence in October at the locations of Delhi and Kuttanad.